Gone are the days when we used to say "I was born in the wrong era" because those eras never really left – they just became epic party themes. Whether you're craving the glitz and glamour of the 1920s or you're more of a flowers-and-colour 1970s hippie, there is something oh-so-refreshing about time travelling back to a decade gone past. 
The soon-to-be-bride's hen's party is the only excuse you should need to get creative and look to the past for some celebration inspiration. Vintage hen's parties are becoming more and more popular these days, and it's pretty easy to see why. 
These celebrations are always an absolute hoot, especially if you dress to match the theme. Once you've locked in the vintage theme, you will need to work out which decade or era the bride loves the most. Does she want a Gatsby-style soiree? Or is the idea of learning the jive more her thing? 
Whatever decade is calling your name, we've our top 5 vintage hen's party ideas that will let you go completely OTT and crazy with the style.
Top 5 Vintage Hen's Party Ideas 
Vintage afternoon tea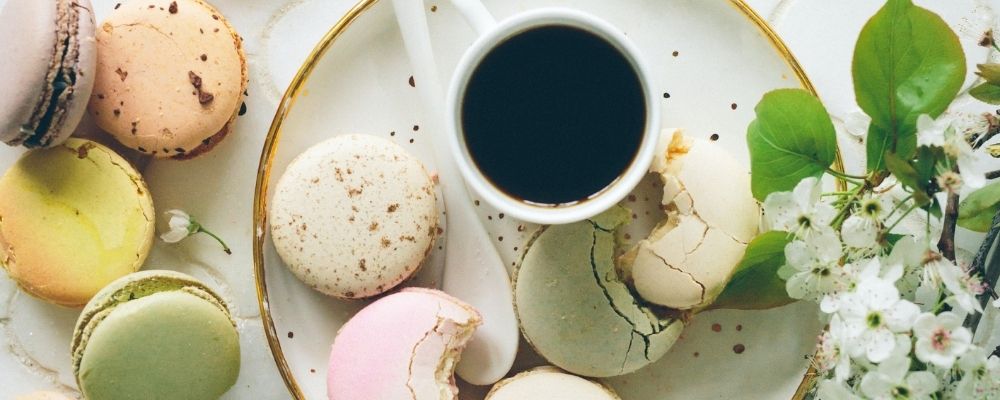 Picnics, high teas and afternoon teas are all the rage for hen's parties these days, so what's stopping you from putting a vintage spin on the event? This is a great opportunity to whip out the "good quality" china that your Grandma saves for a rainy day and treat the girls to an absolute feast. Give the afternoon another hit of vintage vibes by dressing the table with feather boas, sequins or traditional-style paintings. 
If you're lucky enough to have a culinary whiz among the party-goers, you can always cater for the event yourselves. Otherwise, there are also plenty of catering and platter companies that will bring all your foodie dreams to life. Try thinking about what foods were eaten in your chosen decade too. Did someone say post-war tea and scones?
Vintage makeover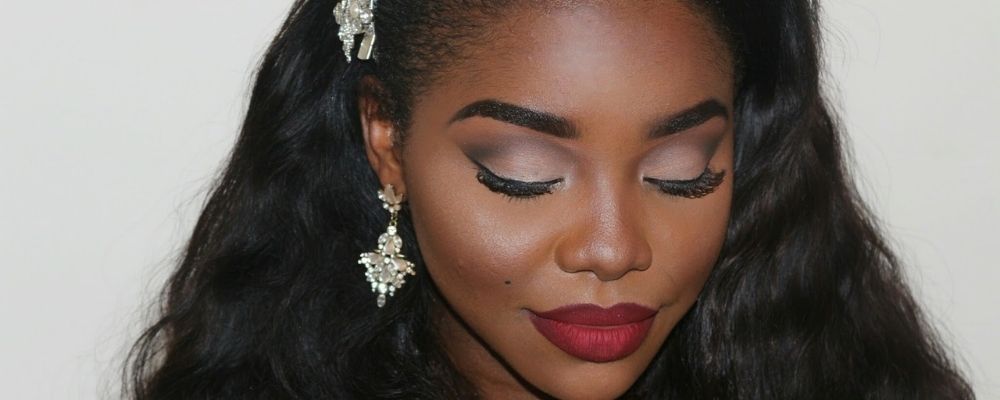 For it to be a genuine vintage party, you're going to need to look the part too. Whether your vintage style is the flapper girls of the 1920 or the Hollywood miniskirts of the 1960s, don't be afraid to go all out in the costume department. 
You can make an afternoon of it by watching tutorials and doing each other up, or you can take it up another notch by calling in a specialised team of make-up artists and hairstylists. These beauty experts can effortlessly create a completely authentic vintage look that will leave you pinching yourself in an attempt to bring your body back into the current day!
Book a retro photoshoot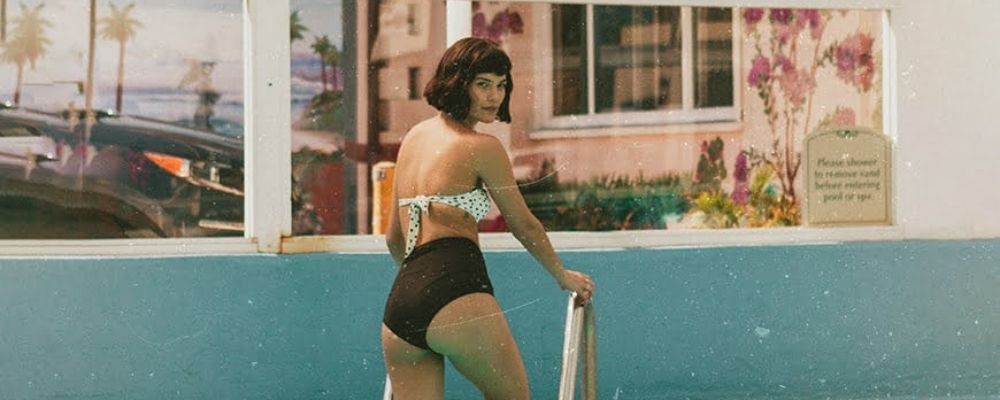 What's the point in getting all done up and have fun with the theme, if you don't have any photos to prove it? Sure, you can always rely on your girlfriends to snap a few pictures with their iPhone, but a retro photoshoot is the ultimate way to record your flawless look. 
Book in with a local photographer, making sure you discuss the brief before locking anyone in. The right team will be able to provide the props, accessories, and location suggests to really make your picture pop and capture the real fun of your throw-back afternoon. When you've got the experts behind the lens, your only job is to kick back, sip on a glass of bubbles and enjoy the moment.
Vintage craft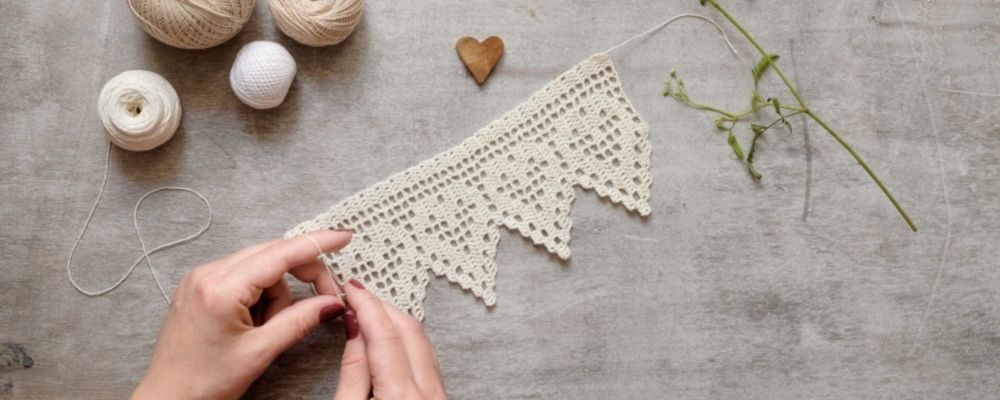 Maybe the soon-to-be-bride is more of a low-key and laid-back type of girl? If she avoids being the centre of attention at all costs, freaks out at the thought of fancy dress and isn't interested in partying until the early hours of the morning, why not consider a vintage craft session? 
Depending on your chosen era, you can spend the afternoon making a Gatsby-inspired headpiece, an early 2000s headband or even a classic button brooch. Whether you've all got the creative and crafty skills or not, you'll be left with a sentimental keepsake to remind you this special day.
Vintage dance class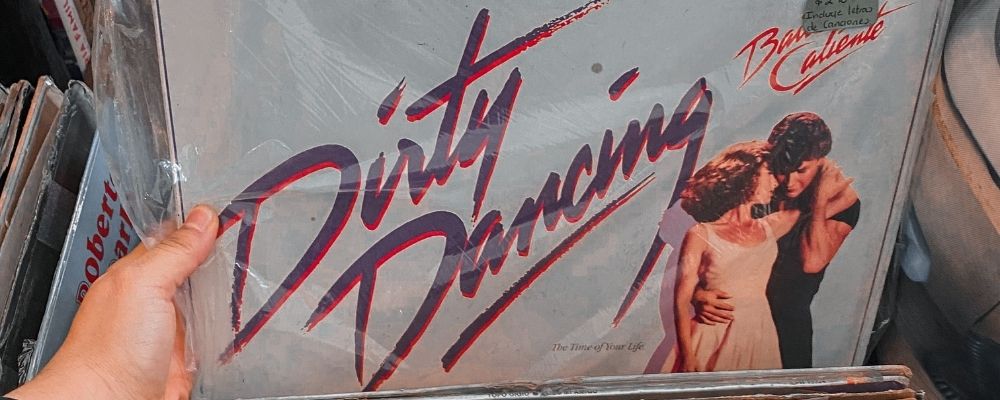 No hen's party is complete without a good old boogie, and a vintage dance class promises to be an absolute hoot for every soon-to-be-bride. There are stacks of YouTube tutorials that go through the basics of different style dances, including everything from 1920s Charleston to 1970s Funk. 
There are also plenty of professional vintage dance classes on offer in just about every city. Book the girls in for a session with the experts before getting dressed up in your glad rags and learning to dance a routine from your favourite era. This high-energy and laughing-fuelled activity will bring everyone together and set the tone for an epic night out to follow. We'll even award bonus point for anyone game enough to test out their new moves on the dance floor later that night.