Who knew that something could top the feeling of making it to the finale of Gossip Girl? It turns out the combination of discovering your bestie is engaged and being asked to be her maid of honour brings just a smidge more excitement. 
After the initial squeals, jumps and constant hugging slows down; it's time to switch your focus to the real chat – obviously, we're talking about the hen's party! As the head bridesmaid, it's your responsibility to throw a celebration that perfectly suits the woman of the hour. 
While there are plenty of tried and tested options (hello, did someone say male stripper?), not every hen dreams of a booze-fuelled night out on the town for her final celebration as a single woman. In fact, some of the best events that we've come across were held during the day, and the partygoers didn't even step foot into a nightclub. 
If that sounds like something the bride-to-be would get around, we've rounded up our top five hen's party day ideas!
Cooking class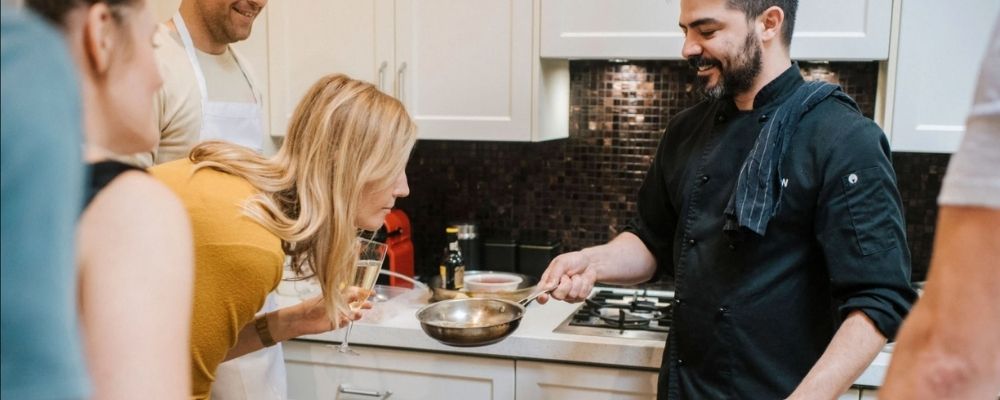 One of the best things about the single life is that you can eat whatever you want. You can come home after work, throw an entire bag of frozen chippies in the oven and wash them down with a glass of rose, without anyone raising an eyebrow. But that's not always the case after you tie the knot – the house will have at least one extra mouth to feed, and it turns out not everyone is keen on eating two-minute noodles four nights a week. 
Give your bestie a head-start on married life by taking her to a cooking class. We're not saying that it's her responsibility to keep her partner fed, but it's always nice to be able to invite friends over for an epic dinner party or be able to whip up a nice spread when the in-laws drop by. You'll find most cooking classes operate with a one-to-one ratio – one new skill in the kitchen, one glass of wine in hand. It's really the winning combination for a day out with the girls.   
Cocktail making class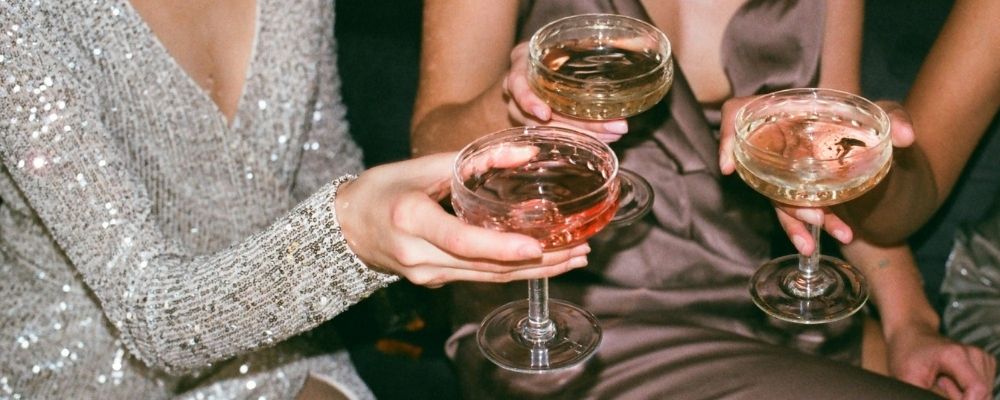 If cooking isn't the soon-to-be-brides' thing, but she's still looking to try her hand at something new, why not book the girls in for a cocktail making class? With a mixed list of classics and creative concoctions, you'll learn the basics of shaking, swizzling and pouring mouther-watering drinks. 
Having the skills to make your own Espresso Martini or Manhattan will definitely come in hand for Friday night in or a lazy Sunday afternoon with friends. Most cocktail making classes will also throw in a grazing platter, so it's practically an Instagram photo shoot waiting to happen. You'll also get to sip your way through each of your creations, so this class will set you up for an epic afternoon to follow.
Boho-Style picnic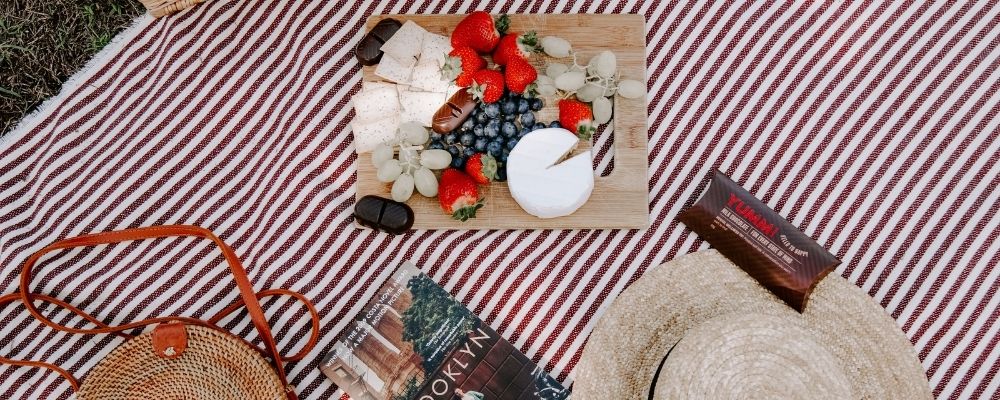 It only takes five-minutes scrolling on social media to realise that boho is the hot-style of the minute. And nothing suits that theme more than a boho picnic. We've all seen the perfectly curated shots on Instagram of linen-clad ladies sitting around drool-worthy platters and sipping on champagne, but it turns out these aren't as difficult to set up as they may look. 
The key to the perfect boho-style picnic is to mix a variety of different colours, textures and patterns into the one setting. We're talking about mats to sit on, pallets for the food, cushions to give a pop of colour and even some fairy lights to brighten it all up. When it comes to the food, you can DIY it by getting everyone to bring a plate, or you can enlist the help of a professional to ensure you've got a picture-perfect selection of tasty treats.
Give Yourself a Makeover with a tutorial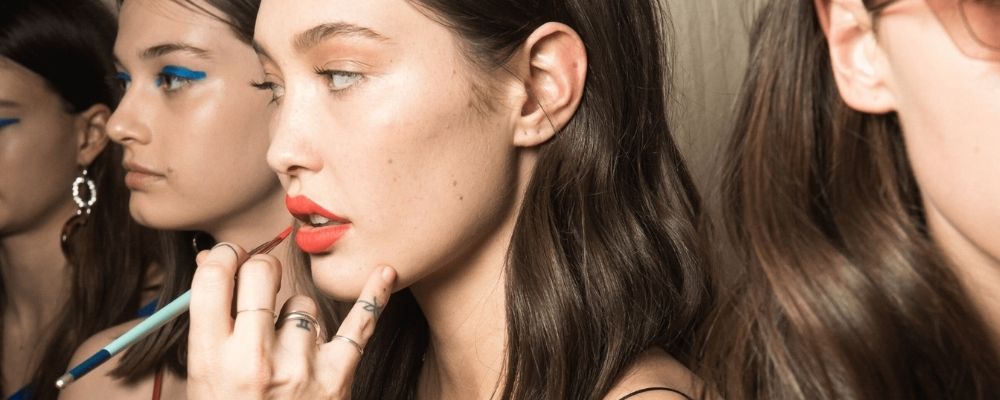 Are you guilty of tumbling down the rabbit hole of make-up tutorials on YouTube and spending far too many hours watching girls explain the intricate detail of their eye shadow selection? We've all been there. 
Now it's time to give it a go yourself. A makeover is a fun and colourful hen's party idea, that promises to leave you feeling as good as you'll look. Whether you're a budding artist or your choice of make-up is a stick of zinc, there is something oh-so-fun about getting dressed up with the girls. The best part? At the end of it, you'll be dressed and ready to head out for a drink or two.
Flowering arranging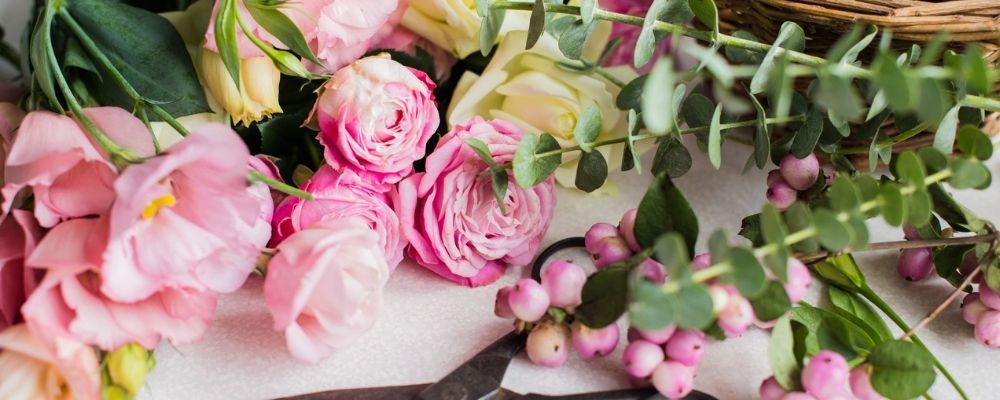 It turns out that flowering arranging isn't just something for the Great Aunt Susan's of the world. Learning the art of arranging a bouquet of florals is surprisingly satisfying, and is a skill that you will carry with you for the rest of your life. 
A professional flowering arranging course will take you through the process step-by-step, starting with the greenery and finishing with the selection of vase or placement around the property. If nothing else, you'll have a bunch of flowers to take home with you at the end of the day!