Creative Hen's Party Gifts
Before your mate walks down the aisle and says "I do" to the partner of her dreams, she deserves one last celebration with the ladies. Her hen's party is an opportunity to kick back, let loose and do all the things her married self will probably never do again. 
While the focus is always on the party itself (as it should be!!), you can turn it up a notch and show the soon-to-be-bride just how much she means to you by treating her to a special gift. Whether it's just from you or it's a combined gift from all the partygoers, a hen's party gift is a sure-fire way to make the woman-of-the-hour feel just as spoilt as she deserves. 
Just like hen's parties and brides come in all different shapes and sizes, there is no one option fits all in the gift department either. In fact, the range of possible hen's party gifts is even longer than the bride's train – who knew that was possible?! But this isn't our first rodeo, and we've been around long enough to know that it's the creative presents that mean the most. To kick start your gift hunt, we've rounded up our top five creative hen's party gift suggestions.
Top 5 Creative Hen's Party Gifts
A robe to wear the morning of the wedding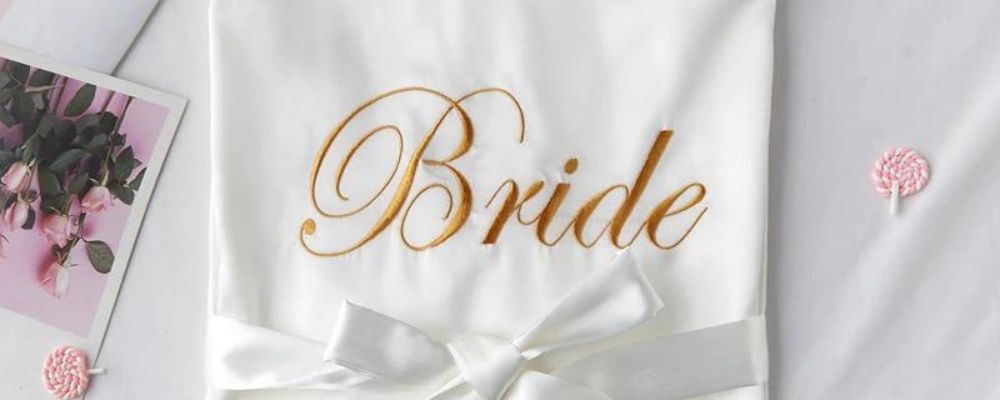 While the big day typically calls a white gown and heels, the soon-to-be-bride isn't going to be frocked up all-day long. In between make-up appointments, hair consulting and a few glasses of bubbly with the girls, she's going to need something that she can wear while she's getting ready. 
A beautiful silk robe is a thoughtful, practical and beautiful gift for any hen. You may also consider getting matching robes for her and her bridesmaids to wear on the morning of the wedding, and this will be a lovely reminder of her marriage for years to come. Even if she has already ordered robes for the bridal party, she can always take your gift for her honeymoon or wear it on lazy days around the home.  
A monthly subscription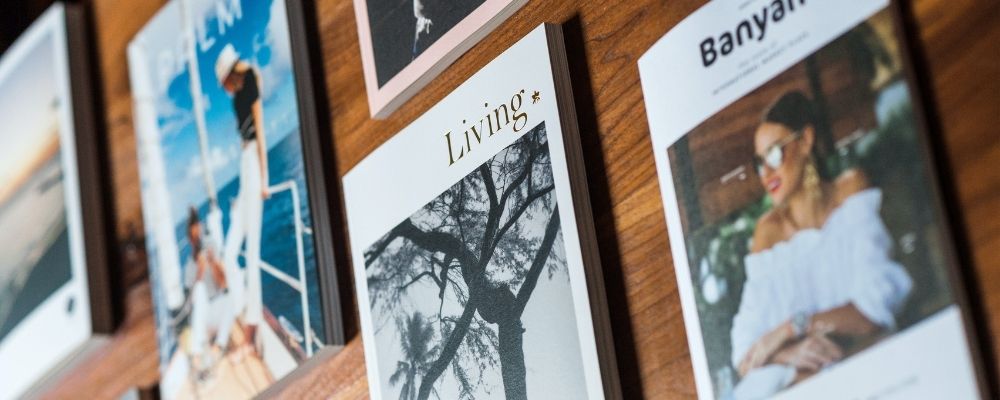 Is your friend a novel reader? A video gamer? An avid magazine consumer? A monthly subscription has her name all over it! Traditionally the focus of a bridal shower was to treat the bride with items for around her home in her new life as a happily-wed. Signing her up for a monthly subscription is a contemporary spin-off of this classic concept and will ensure she is not only treated on her special day, but in the months to come too. 
There are plenty of different options for subscription, ranging from magazines and book clubs to wine tasting or even vinyl collecting. You know the soon-to-be-bride better than just about anyone, so you're the best person to find a subscription that suits her tastes perfectly.
Date night jar 
Regardless of what anyone tells you, getting married changes the dynamics in any relationship! One minute you're dreaming of spending the rest of eternity together, and the next you're arguing over who's turn it is to take out the rubbish or trying to find time to spend together in between Saturday morning golf with the boys and Sunday brunch with the in-laws. 
A date-jar is the perfect way to help the happy couple keep the good times rolling well after their wedding celebrations are said and done. It's also a simple and very cost-effective option for anyone looking for a gift idea that won't break the budget! Simply write out several date night ideas personalised to the couple on pieces of paper and place them in a beautifully decorated jar. It's really as easy as that!
Personalised art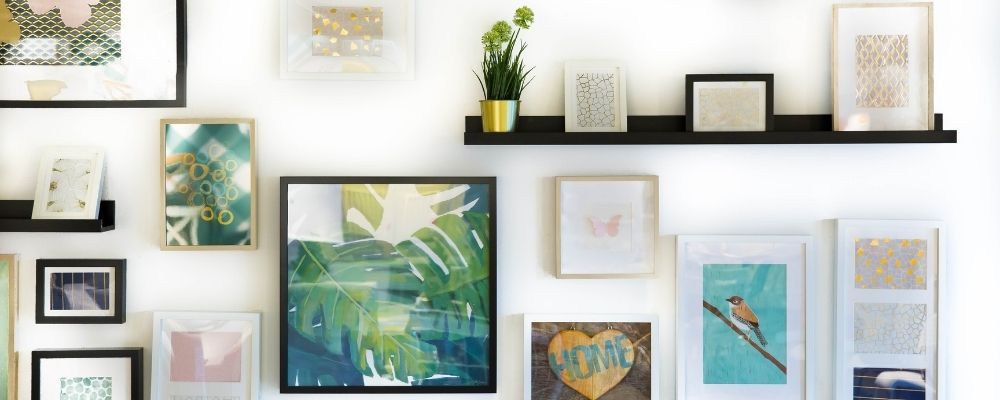 After tying the knot, many people take the next big step of moving into together and for many couples, that means scrambling to find new furniture or accessories to make it really feel like home. Commissioning a piece of personalised art is a great way to help the newly-weds settle in and give their new space a touch of their own. 
Personalised art doesn't have to be expensive and can include a range of different style to suit couples from all walks of life. You might consider a caricature of the newlyweds to hand on their wall for a laugh, or maybe a painting of the location where they first met.
Something for the honeymoon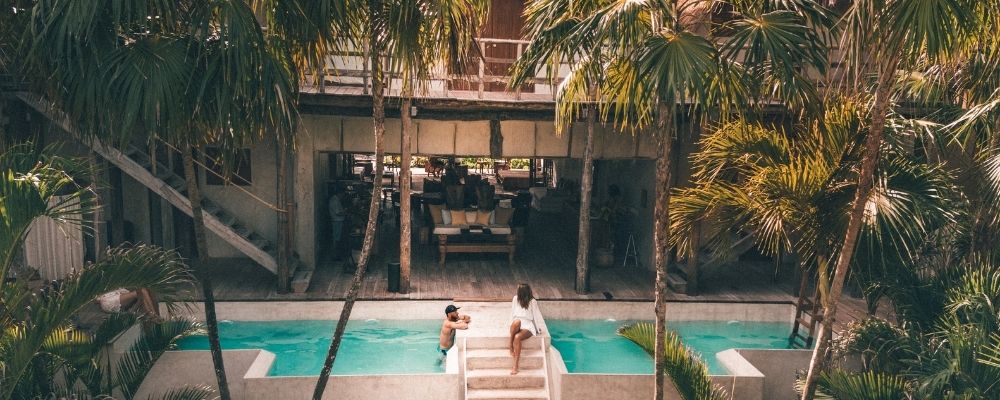 If the hen's party is the wedding entrée, then the honeymoon is the dessert! Some couples actually look forward to their post-wedding getaway more than the big day itself, as it's an opportunity for them to spend some quality time together and kick start the next chapter of their lives together. 
Help build the excitement for this next adventure with a honeymoon accessory or gift that can be used on the trip. This perfect option will depend on where the couple is heading off