It only takes a few seconds on Instagram or Pinterest to realise that boho is the hot style of the minute. Not only are women (and men) around the world incorporating the free-spirited style into their everyday looks, it's becoming the centrepiece of important occasions too. 
When it comes to boho weddings, the opportunities are practically endless. We're talking about woven décor elements, overflowing florals and an abundance of drapery down the aisle. This style of wedding is probably one of the most Instagrammable type of events you'll ever attend, and it's relatively easy for you to pull off for your big day too.
Boho history 
These days, bohemian style is strongly associated with natural fabrics, retro patterns, neutrals and warm shades merged with vintage style accents and a flair for statement accessories. While the style is commonly linked to the 1960s and 70s, the trend actually dates back to 19th century central Europe. Bohemia, which is now known as the Czech Republic, was home to the 'bohemiens' or gypsies, who often wore weightless fabrics, floral details, embroidery and ethnic designs. 
Many people now see the boho style as a sign of wealth, but it actually first emerged when many Bohemia artists were plunging into poverty after the French revolution and were unable to afford clothing. These artists used the materials they had available to them, and the result of their handiwork and creativity is the fashion we know and love today.
How to plan a boho wedding
The Bride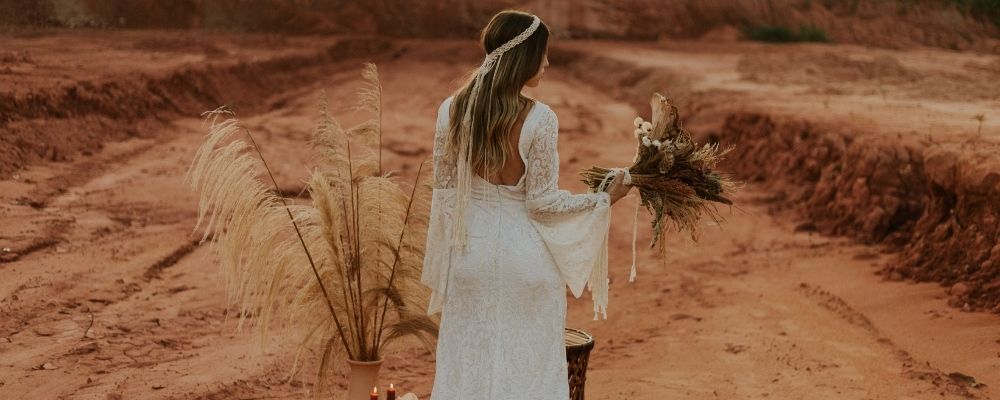 Boho wedding dresses are synonymous with feminity, elegance, grace and romance. These are the types of gowns that give off the floaty or ethereal vibe that you would imagine seeing in the page of a fairy tale picture book. The simply designed dresses are general made from weightless layers of fabric, ethnic and floral patterns, lace and net-like elements, and sheer textures. 
Floral hair decorations are also common and are often paired with bijou or jewellery. Any accessories are usually gold or sweet tones of beige, cream and soft pink. To suit the angel like vibe, the bride's hair should be seemingly natural. You know what we mean? A look that screams, "I woke up flawless" but could actually take hours in the hairdressers to master!  We're talking about braids, flowing curls or layered variations. When you pull all these elements together – VOILA! Boho-chic bride-to-be!
The Groom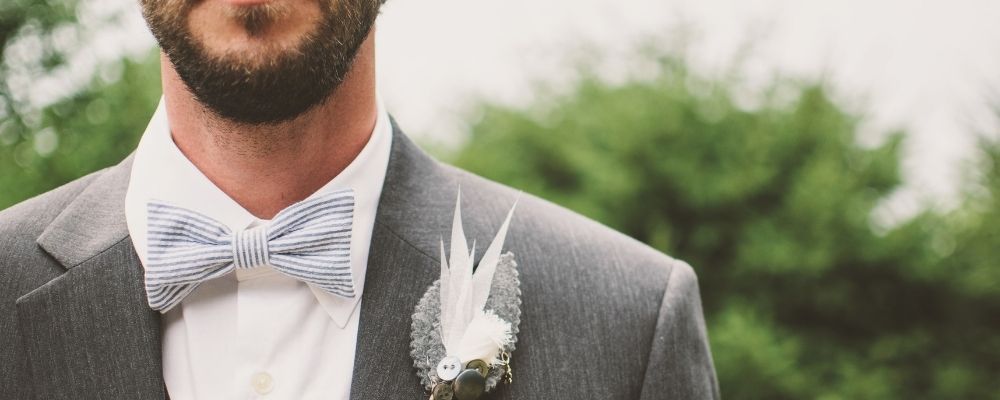 It's not just the bride that gets to have fun with this theme; there are plenty of options for the groom too! Boho themed grooms could consider a waistcoat adorned with checked patterns or even a lighter tone shirt. A great way to tie the couple together is to pin a small bunch of the flowering featured in the bride's hair to the groom's chest. Classic tuxes are also off the table for this style, but the cuffed pants and sleeves with relaxed loafers look is most definitely an option!
The Venue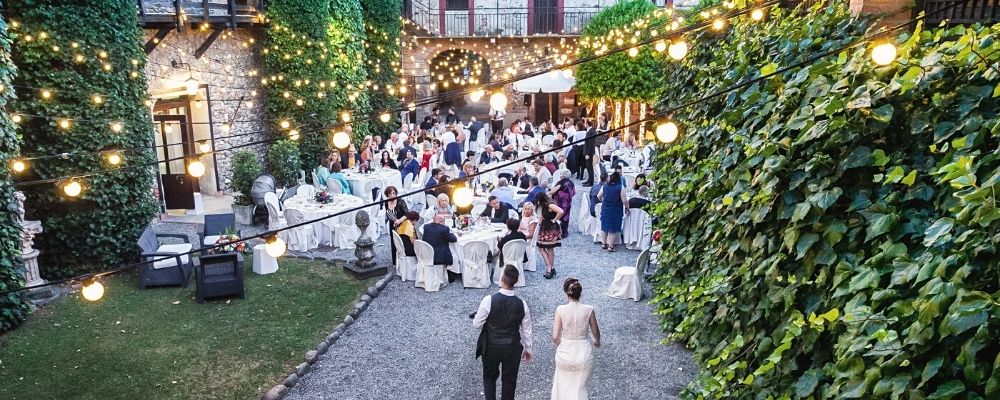 It's important to find a location that reflects the floral-inspired style. If the weather is on your side, an outdoor wedding is the perfect way to exchange vows for a boho-wedding. A place with plenty of greenery, flowers and open spaces will ensure you can truly make the most of this theme. The options are almost endless, from on top of a cliff and in the local botanical gardens to by the beach. 
If you'd prefer the peace-of-mind that comes with hosting your wedding indoors, it's ideal to find a place that still embraces the outdoors. Anywhere with big windows, open decks or picturesque views are great, as well as restored cottages, heritage-listed churches or even converted barns.
The Decorations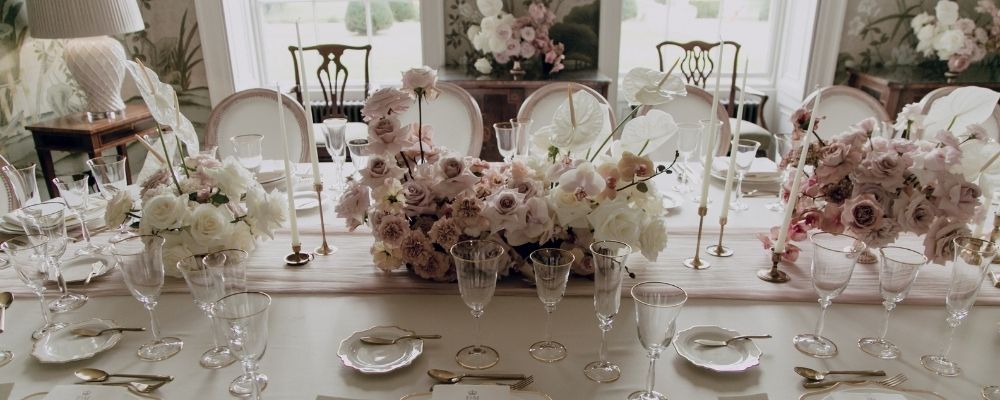 When it comes to finding the right decorations for your boho wedding, handmade or recycled details should always be the priority. Some of the best boho weddings that we have seen have used cool and creative alternatives for centrepieces or table and seat arrangements. 
The beauty of this style is that not everything needs to match too. You can pair rugs with fur details, fur details with dried flower or even use a mix-match of different style tables and chairs. Fairy lights, festoons and candles are great to scatter around the venue too. This combination of details creates a very retro-vintage effect and will really help you pull off the overall vibe. 
Flowers are one of the biggest considerations for any wedding, but particularly for a boho style event. Opting for local and wildflowers will really enhance the natural vibes, and it's important that the arrangements are loose and whimsical. Anything that is too tight or perfectly formed will go against the boho-style and give a more structured look.