Is the bride-to-be an avid Instagrammer? A keen Pinterest user? Or just a lover of all things pretty? If you answered yes to any of those questions, a boho hen's party has her name all over it. 
Boho is short for bohemian and is all about combining vintage, hippie and ethnic-inspired items with earthy tones and plenty of natural elements. The style celebrates all things free-spirited and conjures up a charming image of an era gone by. 
Given the eclectic and vintage nature of the boho-style, there are plenty of different avenues you can go down to bring the vision to life. It's also a relatively budget-friendly option as you can usually pick up items from op shops or recycle accessories from around your home. 
One of the best things about a boho-themed hen's party is that you can really put your own spin on it and put together a party that will go down in history. Keen to hear more? Keep reading to hear our top five suggestions for boho hen's parties.
Top Five Boho Hen's Party Ideas 
Flower Crown Making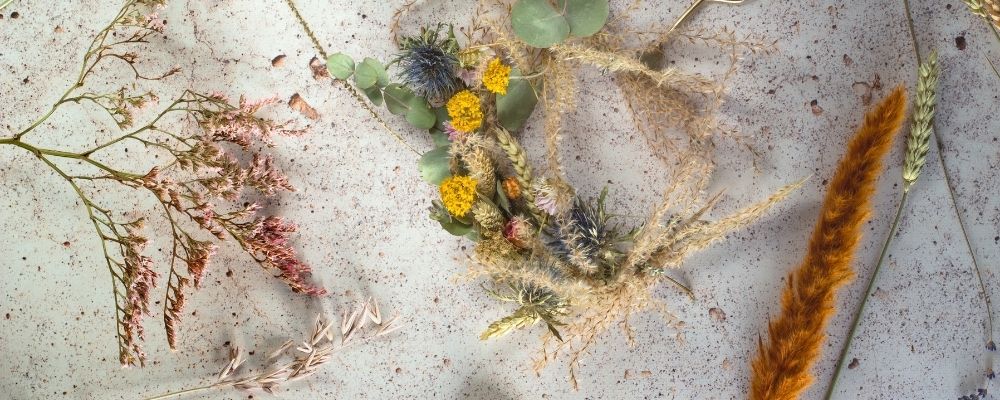 Posies and Pimms – name a more iconic duo? We'll wait. 
This oh-so-perfect combination is the ideal recipe for hen's party success. Making flower crowns is not only a beautiful way to spend the day with all the girls, but it's also an opportunity to create your own keepsake from the special day. These glam and colourful headpieces are total #instaworthy content, which means you'll have plenty of photos to remember the day too. 
There are plenty of florists that offer Hens' Flower Crown workshops and will ensure you have a talented flower-expert to guide you through every step of the process. You can also opt for the DIY approach by getting your hands on a selection of ready-to-go flowers and wire. Pair this workshop with a jug of your favourite cocktail, and you've got a hen's party that all the ladies will still be talking about in years to come.
Paint and Sip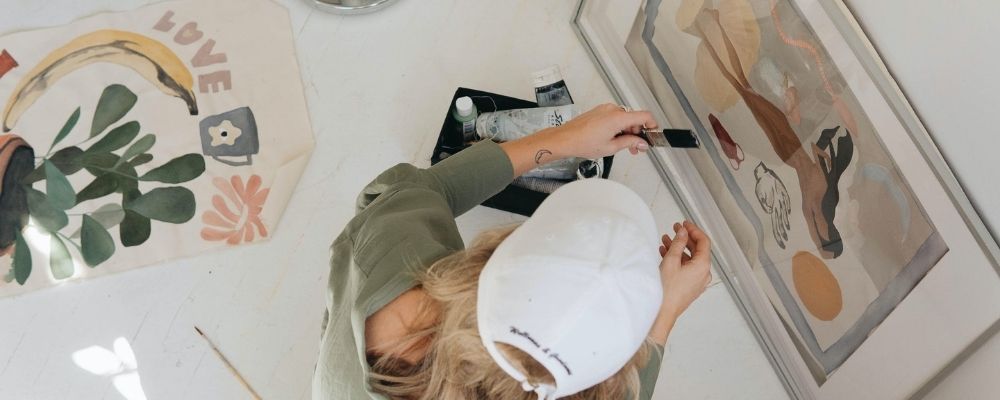 If flower crowns aren't your thing and you're looking for another way to channel your creative vibes, maybe paint and sip is more up your alley? Hen's night paint and sip classes are the only way to combine all of life's greatest things into one idyllic day – obviously, we're talking about the vino, art and good company. 
Create the perfect Paint and Sip session you'll need a chosen image or scene to paint, some oil or acrylic paints, paintbrushes and blank canvases. Once you've got your hands on all the art supplies, it's time to go nuts with the extras! We're talking about canapes, cocktails, wines, champagne and all that good stuff. Not only will your camera roll be overflowing with #totallyboho images at the end of the day, you're also guaranteed plenty of laughs and fun along the way.
Grazing Platters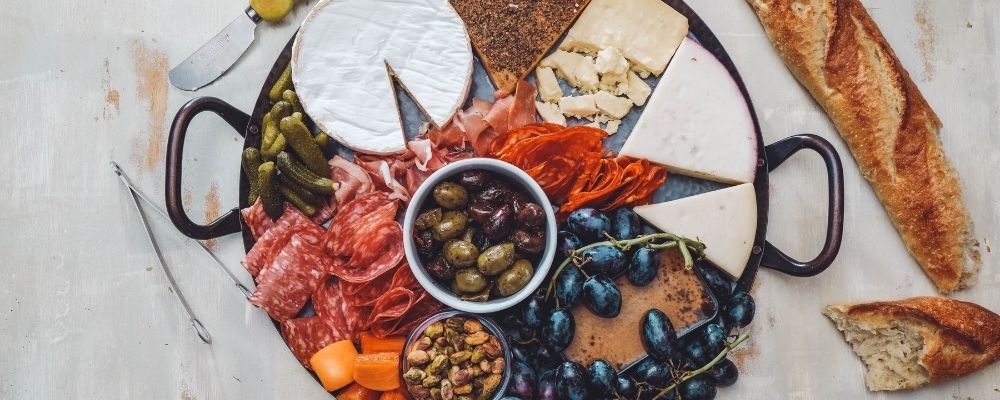 Anyone that says they don't like grazing platters should not be trusted. Seriously, what's not to like about a bit of #platterporn?! Grazing platters have absolutely skyrocketed in recent years and are quickly becoming a hens party essential, especially for those looking to achieve the boho look. 
These lovingly crafted plates of goodness are typically overflowing with carefully placed cheeses, dips, olives, prosciutto, artesian crackers and charcuterie. Some ladies also choose to go down the sweet pathway by adding a selection of chocolates, lollies, cookies, popcorn or even mini-cakes.  
You can serve these platters picnic style, on a balcony or even at a hired venue. But however you choose to set it up, be aware that it might just look too picture-perfect to start eating – don't let that stop you though.
Barefoot Bowls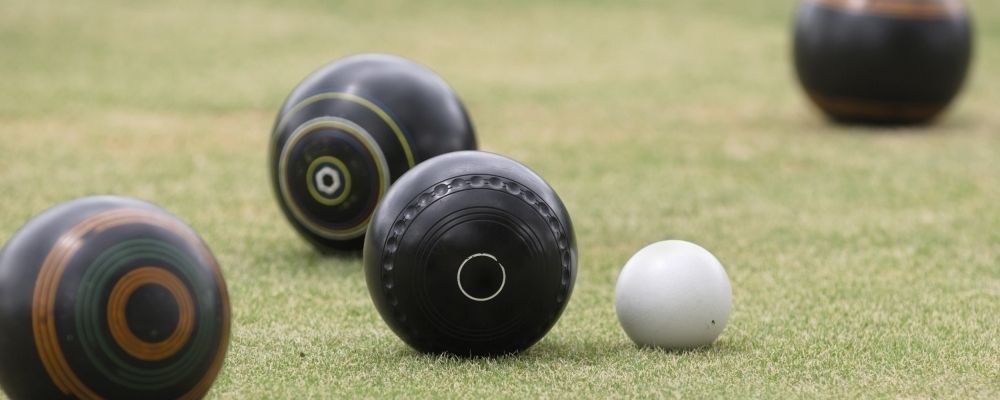 Lawn bowls are having its moment. The sport that was once associated with bleached white uniforms wearing senior citizens is slowly being overtaken by a younger, louder, beer-guzzling generation. And once you try your hand at the game, it's easy to see why. 
Get the ladies together and channel the boho vibes by kicking off your shoes and taking part in a little healthy competition. The sunshine and manicured greens will totally add to the boho theme, and it's also one of the few sports that can be played with a drink in hand. It's an absolute no-brainer if you ask us?!
A Mad Hatter's Tea Party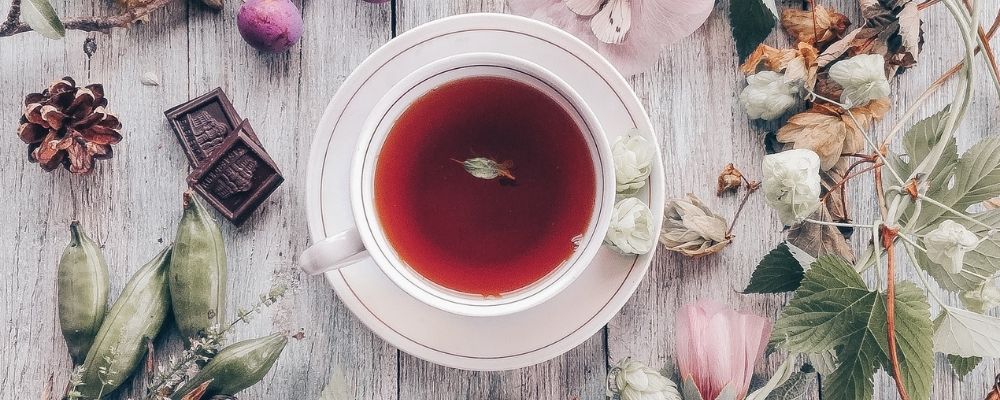 If you really want to step it up a notch and embrace the whimsical and crazy side of a boho-themed hen's party, a Mad Hatter's Tea Party is the perfect option. Imagine a chic and vintage-inspired set up, with teapot cocktails, bite-sized treats, chequered table clothes and delightfully coloured drinks. 
You can also get the girls to dress up to suit the theme, which adds another layer of fun to the event. Cheers to that!